The WINS Academy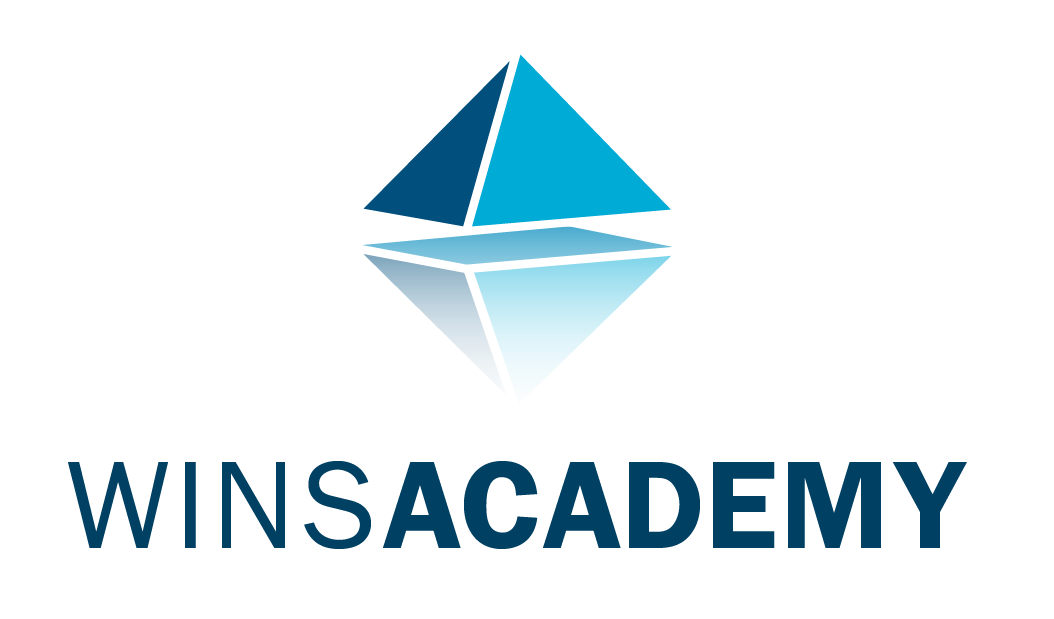 The challenges inherent in managing nuclear and radiological materials are complex and growing. Ensuring that such materials remain secure requires effective and competent managers. Through the WINS Academy, you can now receive training, certification and professional recognition to demonstrate your leadership and expertise.
Certification Programmes
Click on a category below to see all options related to the certification programmes.
GRADUATE EXPERIENCE BOOKLET

WINS has 560 participants from 75 countries registered in the WINS Academy programme. To illustrate their achievements we present the Graduate Expereince booklet. The booklet is a collection of personal experiences and perspectives of the WINS' Academy Graduates.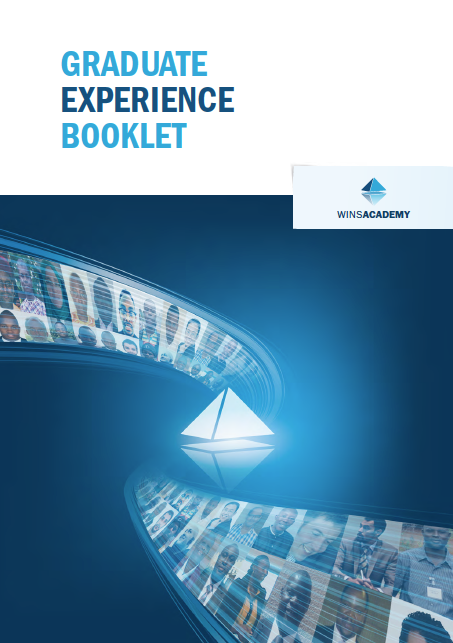 Exam Booking
Book your exam (link to Pearson VUE website)
More Information
Your exam appointment can be booked up to one business day before the date you wish to sit the test, subject to availability. You can schedule your test online, or by calling the Customer Service Centre (Office Hours: Monday–Friday, 9:00 a.m.–5:00 p.m. UK time; closed on local holidays. Tel: +44(0)161 855 7436).

WINS Exam: IAEA NS22 Cyber Security for Nuclear Security Professionals
Purchase (link to Mindhub website)
More Information
This exam has been developed by WINS and is based on the IAEA's NS22 document on Cyber Security for Nuclear Security Professionals. The goal of the exam is to promote the use of IAEA guidance and to measure the awareness of professionals in the nuclear industry with respect to cyber security issues. Kindly note that access to the NS22 Cyber Security for Nuclear Security Professionals publication is restricted to organisations that are member of the IAEA International Nuclear Security Education Network (INSEN). Click here for more information about INSEN and on how your organisation can join the network.
back to top
Frequently asked questions about the WINS Academy
For more specific questions, please visit the WINS Academy FAQ page.
The WINS Academy's educational design consists of a Foundation Module plus nine elective Modules. All participants take the Foundation Module and choose a minimum of one elective; the choice of the elective will most likely depend on the participant's area of responsibility.



Once participants complete the Foundation Module and one Elective Module, they will have the option to sit for an exam in one of over 5,100 local accredited test centres in 175 countries. Participants who successfully pass the examinations will receive certification from WINS and be eligible to join the WINS Academy Alumni.
WINS partners with Pearson, the world's leading learning company, to deliver our online courses and certification tests. Pearson works with educational institutions, organisations, corporations, associations and government agencies to create effective solutions that are aligned to professional development goals.
The certification programme is designed to be completed entirely online. We are also exploring opportunities for participants to attend in-person training at nuclear security training centres so they can benefit from a blend of online and face-to-face learning through simulations, role play and additional exercises. We will announce these arrangements in the near future.