Background
The WINS Academy Ambassador Programme provides a vital role to outreach to potentially interested individuals and organisations globally. The outreach activities carried out by Ambassadors are essential for the continued messaging and growth of commitments being made to ensure nuclear and other radioactive materials used for civilian purposes do not fall into harms way and that a strong and proactive nuclear security culture is embedded, supported by increased awareness and knowledge of nuclear security through certification of professionals.
With 32 Ambassadors representing a total of 24 countries, WINS wants to ensure that Ambassadors are supported and can work collectively to achieve commons goals that make a difference within their countries and regions. WINS is committed to the growth of the Ambassador programme and networking opportunities for sharing of experience and lessons learned.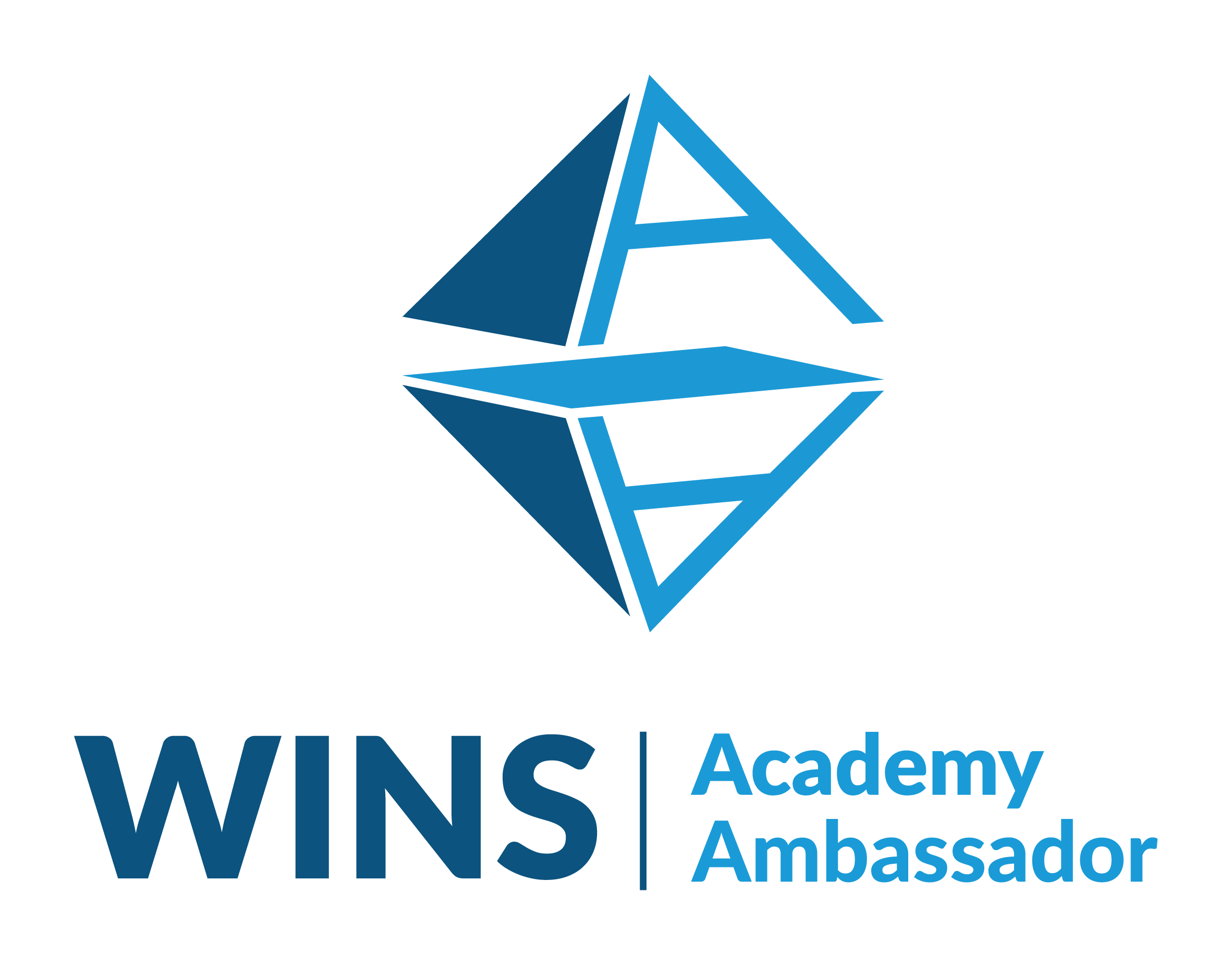 Objectives
The is the 2nd webinar in a series to be held on enhancing and growing the Ambassador programme. The webinar will give Ambassadors the opportunity to find out more about the new WINS Executive Director, together with ideas that are formulating about the future directions WINS is embarking upon. It will also raise the awareness and importance WINS gives to the WINS Gender Champions Programme. Ambassadors will be encouraged to give their views and the webinar will provide the opportunity for open discussion and collective approach to enhance nuclear security culture and minimize threats and risks.
Process
The webinar was facilitated by Roland Fletcher, WINS Academy Manager and Whitney Kathryn Isaacs, Academy Assistant.
The webinar included the following sessions:
1. Introduction and welcome
2. Presentation by the WINS Executive Director
"Who is Lars". To enable Lars to make an introduction to the Ambassador network about himself and what it means to be taking on the WINS Executive Director role
Questions from the audience
3. WINS Gender Champions Programme
WINS promise and commitment
4. Open discussion – Ambassadors views
Share findings from the pre-event survey – "What you have told us"
"Inventory of Requirements" Open floor to enable broader discussion of the topic and enable Ambassadors to share their views. What are the greatest risks and threats and where are these? How can WINS help to work with Ambassadors to collectively tackle the issues?
5. An Insight into WINS Strategy and Direction
To share ideas on the potential direction for addressing nuclear security topics
Questions from the audience
6. Closing remarks
Reference materials
In preparation for the webinar, all Ambassadors were contacted and asked to complete the pre-event survey, to have a comprehensive understanding of Ambassadors ideas, views and opinions.
How to register to the webinar
Registration details were provided separately for all Ambassadors.
Date: 25 March 2021, 16:30 to 17:45 (CET)
Duration: 75 minutes
Language: English
Recording: The webinar recording is available here.
If you have any questions, please contact: Mehri.Avlyakulova@wins.org